Industrial application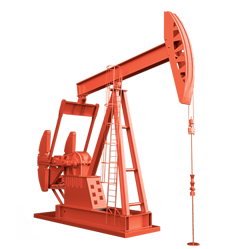 Mining
Mineral deposits are located far away from civilization in severe climatic conditions, so even short downtime of expensive equipment results in huge losses. Not surprisingly, one of the key requirements of mining companies for power supply systems is a 100% guarantee of reliability.

For these conditions of usage, the most optimal choice would be the WattStream Premium and Standard series of diesel gensets based on reliable and durable engines from leading manufacturers – Perkins and Cummins (UK), Mitsubishi (Japan), Doosan (South Korea). If required, you can install power generators with output voltage of 6.3 or 10 kV at the genset or add package transformer subgensets (PTS) to diesel gensets.
At the customer's choice, WattStream gensets can be supplied in special containers designed for use in cold areas.